Experience Personalized Service in a Unique & Unforgettable Setting.
To learn more about our offerings, gauge availability, or get a quote, please submit an event inquiry form.
A member of our team will reach out within 5-business days.
We receive a large volume of submissions each day, and are committed to fair and thorough consideration of all inquiries.
We respond to inquiries in the order in which they are received, and will make every effort to expedite responses for those who require quicker contact for events such as a celebration of life.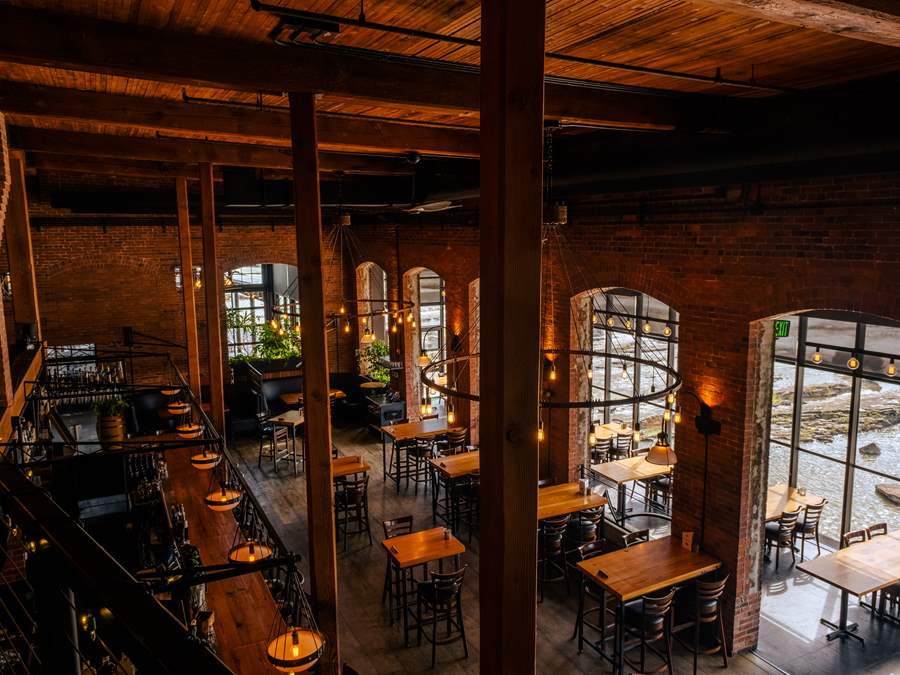 Waterworks' Events Program can build unforgettable experiences for guest counts from 20 to 200+.
A four-week lead time is encouraged for most requests.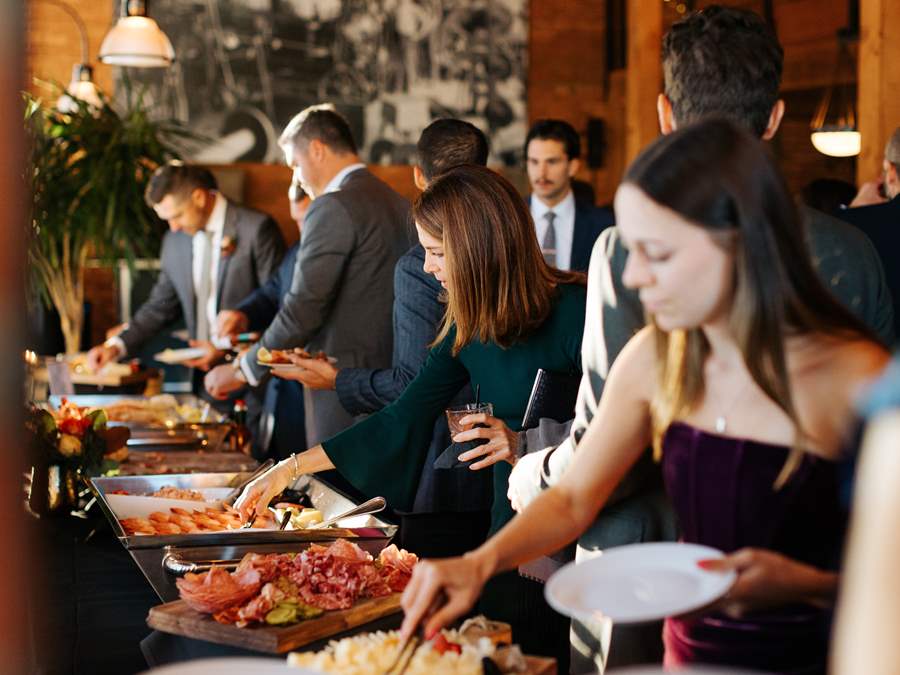 Waterworks offers menus ranging from cocktails and hors d'oeuvres to plated meals and family-style stations or buffets.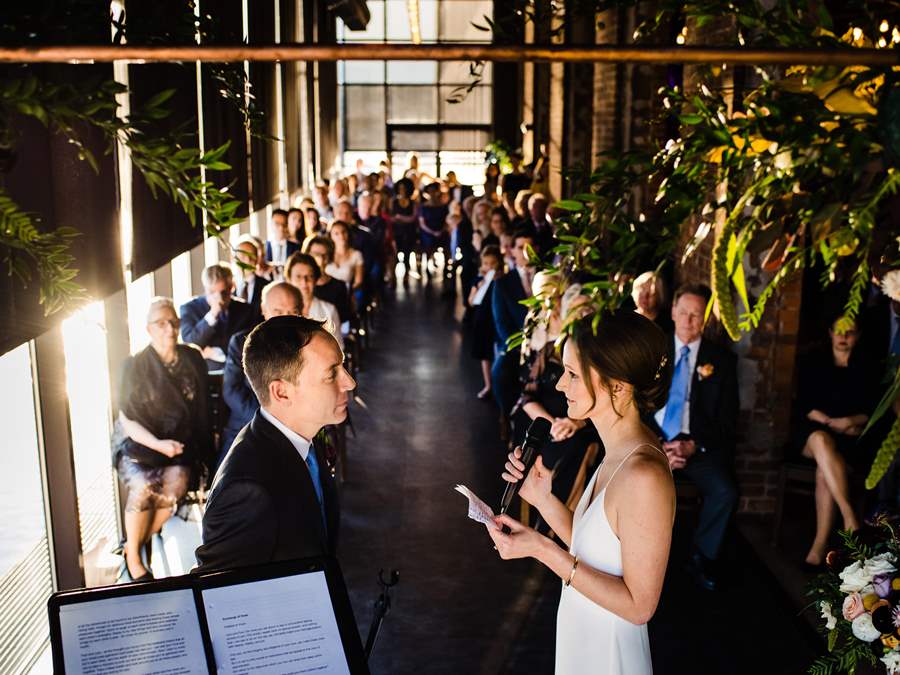 Our experienced events team can assist you with all aspects of planning and execution with spaces and menus to fit the flow and occassion.
Waterworks' high ceilings and modern-rustic design make Waterworks an enchanting space for any event.